Mayhem in the AM, Mystery Book Club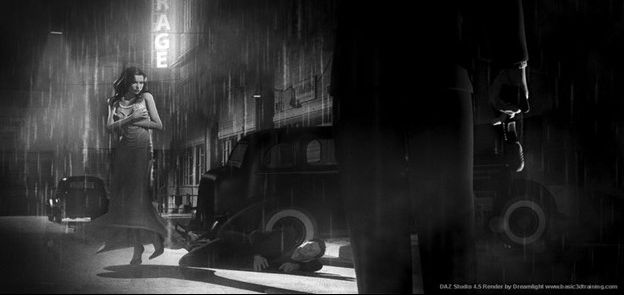 Second Thursday of each month at 10:30AM, in-person and Zoom
This club has been meeting once a month since 2014 to discuss either thrillers or mystery books. It is an appreciation of suspense in a well crafted story that drives the conversation. The authors span the globe with interesting cultural differences that the club members discover. Whether a hero with face blindness (prosopagnosia, to not recognize faces of people); or a hounded detective with a drinking problem, come join this hybrid Zoom book club for delightful laughs and insight.
Occassionally, the club discusses television programs on DVD. Previous to the discussion, each member borrows a different season or disc to view.
Call the Front Desk to request a book and/or Zoom invitation.
Sponsored by the Friends of the Storm Lake Public Library
Current Reading List
September 14, 2023 - The Postman Always Rings Twice by James M. Cain
October 12 - They Shoot Horses Don't They by Horace McCoy
November 9 - Seventh Station by Ralph McInery
December 8 - Big Book of Christmas Mysteries, Death on the Air by Ngaio Marsh
January 11, 2024 - Resurrection Men by Ian Rankin, Edgar Award 2004