Mayhem in the AM, Mystery Book Club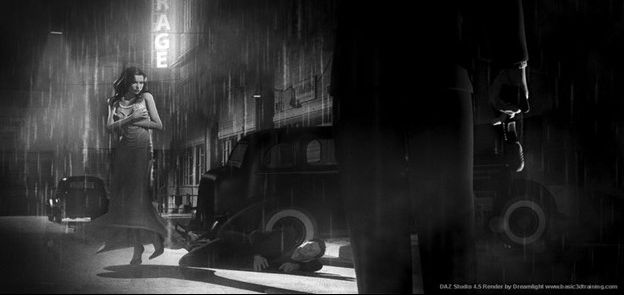 Second Thursday of each month at 10:30AM, in-person and Zoom
This club has been meeting once a month since 2014 to discuss either thrillers or mystery books. It is an appreciation of suspense in a well crafted story that drives the conversation. The authors span the globe with interesting cultural differences that the club members discover. Whether a hero with a neurologial illness to not recognize faces of people or a detective with a drinking problem, is hounded, come join this hybrid Zoom book club for delightful laughs and insight.
Occassionally, the club discusses television programs on DVD. Previous to the discussion, each member gets a different season or disc to view.
Call the Front Desk to request a book and/or Zoom invitation.
Sponsored by the Friends of the Storm Lake Public Library
Current Reading List
May 12 - The Searcher by Tana French
June 9 - BBC Endeavour, Mystery Masterpiece TV Series
July 14 - Mission Impossible TV Series
August 11 - Riccardino by Andrea Camilleri